The Texas Municipal League Intergovernmental Risk Pool proudly introduces the Local Officials: Stronger, Together Podcast Series. The Pool is producing this regular podcast series, which has been dubbed STP, to help local officials (and managers and staff) understand key operational and legal concepts, and the services the Pool provides. After arming members with that information, each 15-minute episode will give easy action items to help keep your citizens, employees, volunteers, and property safe, all while saving public dollars.
The Pool provides financial strength and stability through a partnership with over 2,800 local governments, providing workers' compensation coverage to over 165,000 public servants, and protecting more than $48 billion in property. The collective success makes members Stronger, Together, demonstrated through the Pool's core values:
Integrity: Serving with honesty, integrity, and professionalism.
Public Service: Serving the public good – for the benefit of local governments and their tax-paying citizens.
Fiscal Responsibility: Responsibly managing our members' pooled funds for the protection of their financial stability.
Operational Excellence: Delivering excellent member service in all components of risk financing and loss prevention services.
"Are You R.O.A.D. Ready?"
Posted January 5, 2022
R.O.A.D. Ready is a Risk Pool program designed to save lives, prevent injuries, and protect property by raising member awareness of dangers on and near roadways. The Pool will provide participating members with: (1) specifically designed resources and training to mitigate roadway risks; and (2) promotional materials to show they are R.O.A.D. Ready.

The Pool launched the program in January 2022 and has designated each successive January as R.O.A.D. Ready month. To participate, a member should: (1) make a commitment to becoming R.O.A.D. Ready by providing internal roadway safety training or using the Pool's resources to do so; and (2) participating in national roadway, vehicle, or work zone programs.

In this episode, you'll hear more about why this initiative came about and why it's so important.
Further information:
R.O.A.D. Ready home page
"Workers' Compensation: First Responder Disease Presumption"
Posted November 9, 2021
Listen to "Workers' Compensation: First Responder Disease Presumption," the second part of the tenth episode in the TML Risk Pool's STP Series.

The TML Risk Pool provides workers' compensation coverage for thousands of first responders. State law provides a special workers' comp benefit to those employees, known as the disease presumption law. Simply put, the law "presumes" that first responders contracted certain diseases on the job for purposes of workers' comp benefits. In this episode, you'll hear about the presumption, how it's administered, and how the Pool partners with Members to help guide them through the complex process.
Further information:
Texas Department of Insurance - Division of Workers' Compensation First Responder FAQ
Texas Government Code Chapter 607
"First Responders and COVID-19 Vaccines"
Posted August 19, 2021
Provides COVID-19 statistics and the story of Roger Dean – as told by his surviving family. Roger was a healthy 31-year-old Seguin firefighter who passed away after a months-long battle with COVID.
"What's the City Officials: Stronger, Together Podcast Series and Why I Should be Listening?"

Posted April 23, 2021
Explains: (1) why the Texas Municipal League Intergovernmental Risk Pool was started and the services it provides; and (2) the STP Series and how it can help elected officials keep their citizens, employees, volunteers, and property safe, all while saving public dollars.
Meet Your Host
Scott Houston, the Pool's Member Liaison, is host of the Podcast.
After serving the Texas Municipal League for over 20 years, the last half as general counsel, Scott now serves as

Intergovernmental Relations Manager

for the Pool and part-time special counsel to the Texas Municipal League. He has served as an adjunct professor, been published in the Texas Tech Administrative Law Journal, and has received
awards from the American Bar Association, Texas Bar,
and International Municipal Lawyers Association.
He graduated from Texas A&M University with a degree in political science and – after studying law in Austria and Argentina – received his law degree from St. Mary's University School of Law.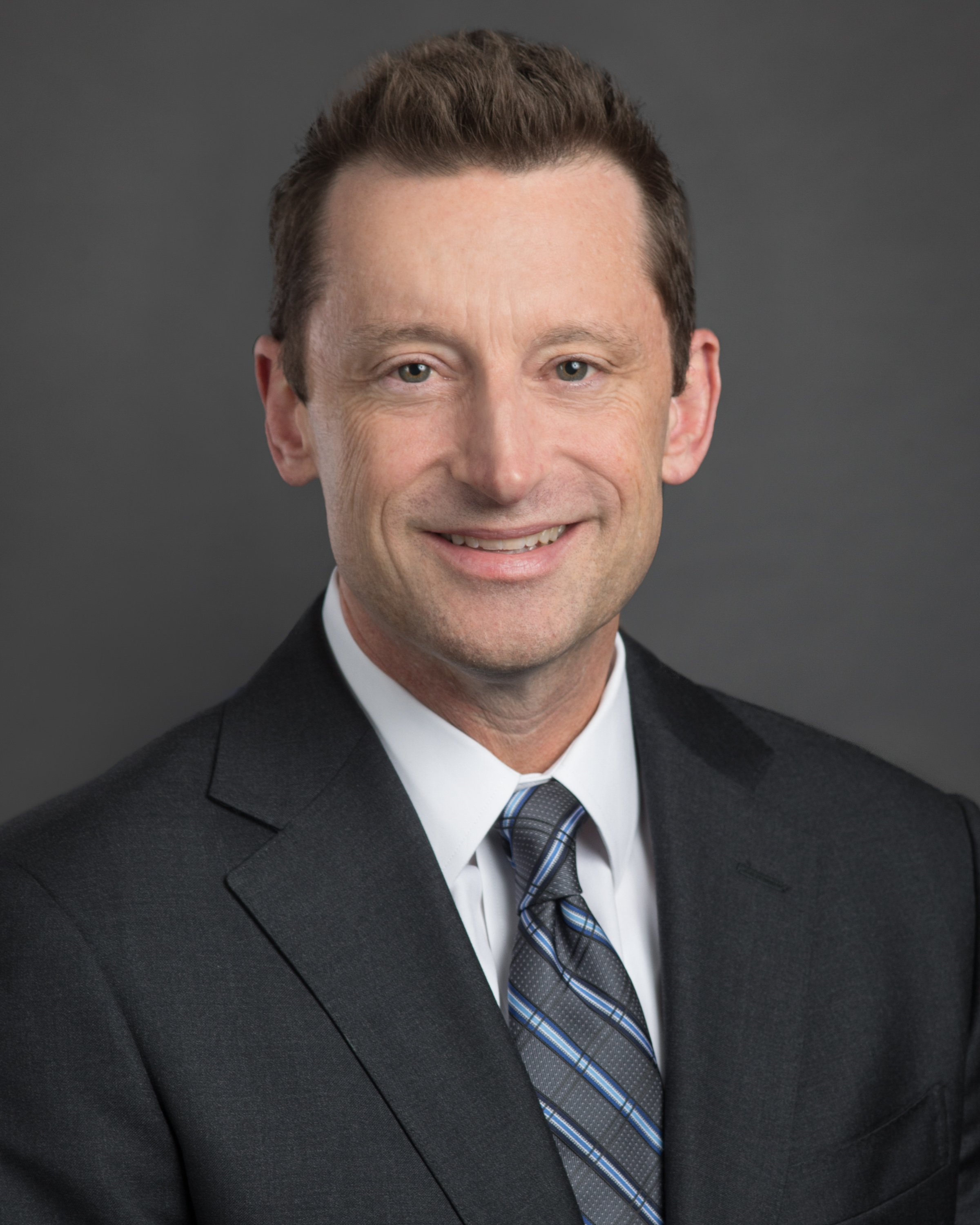 City Officials and Attorneys, did you know?
City councilmembers can earn up to 19 Texas Municipal League Institute CEUs for listening to the podcasts. To receive CEUs for a particular episode, an elected official must provide a description of the episode, which must be educational in nature, pertain to municipal leadership, and should enhance your service as an elected official, for TML approval.
Attorneys who listen to podcasts may be eligible for up to three hours of self-study CLE credit. Please refer to the State Bar CLE compliance rules for more information.